Why Your Offline Business Needs a Website
If you're running an offline business, you might think that having a website is unnecessary. After all, your customers are coming to your physical store, right? However, having a website can bring a host of benefits to your business, even if you primarily operate offline. At Pixel Ideas, a digital marketing agency in Lucknow, we understand the importance of having a website for any business, regardless of its size or industry. Here are some reasons why your offline business needs a website.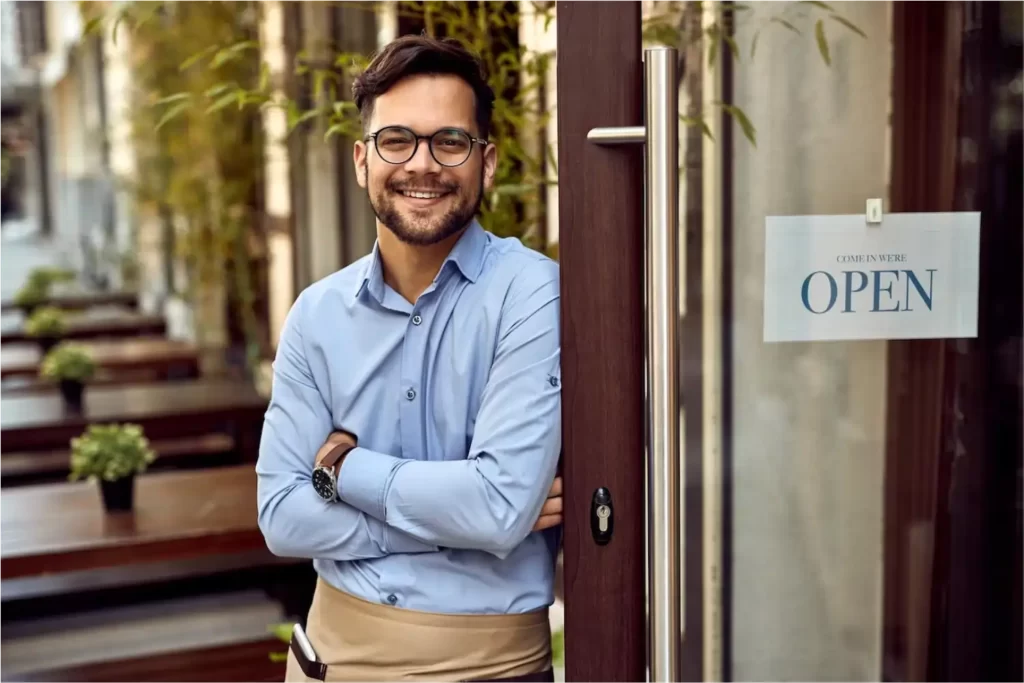 1. Establishing an Online Presence
Having a website allows you to establish an online presence, even if your business primarily operates offline. A website serves as a digital storefront that can attract potential customers and provide them with essential information about your business, such as hours of operation, location, products and services offered, and contact information.
2. Improving Customer Service
A website can also improve your business's customer service by providing customers with a convenient way to find information about your business and its offerings. A website can also provide customers with the ability to contact your business outside of regular business hours, which can help improve customer satisfaction and loyalty.
3. Increasing Brand Awareness
A website can also help increase your brand's awareness and visibility, even if your business primarily operates offline. A well-designed website can showcase your brand's personality and values, making it easier for customers to connect with and remember your business.
4. Boosting Sales and Revenue
Finally, a website can help boost your business's sales and revenue by providing customers with an additional way to purchase your products or services. A website can also help attract new customers and retain existing ones by providing them with a convenient and accessible way to interact with your business.
In conclusion, having a website can bring a host of benefits to your offline business, from establishing an online presence to improving customer service and boosting sales and revenue. At Pixel Ideas, we specialize in developing effective and customized websites that meet our client's specific needs and goals. Contact us today to learn more about how we can help your offline business establish a strong online presence.