Unlocking the Potential of Google Listing for Your Business – A Guide by Pixel Ideas
As a business owner, you know how crucial it is to ensure your business is visible online. One of the most important steps you can take is to ensure your business is listed on Google. With over 90% of searches being conducted on Google, having a Google listing can significantly boost your online visibility and help your business grow.
At Pixel Ideas, a digital marketing agency in Lucknow, we understand the importance of Google listing for businesses of all sizes. Here are some reasons why having a Google listing is essential for your business: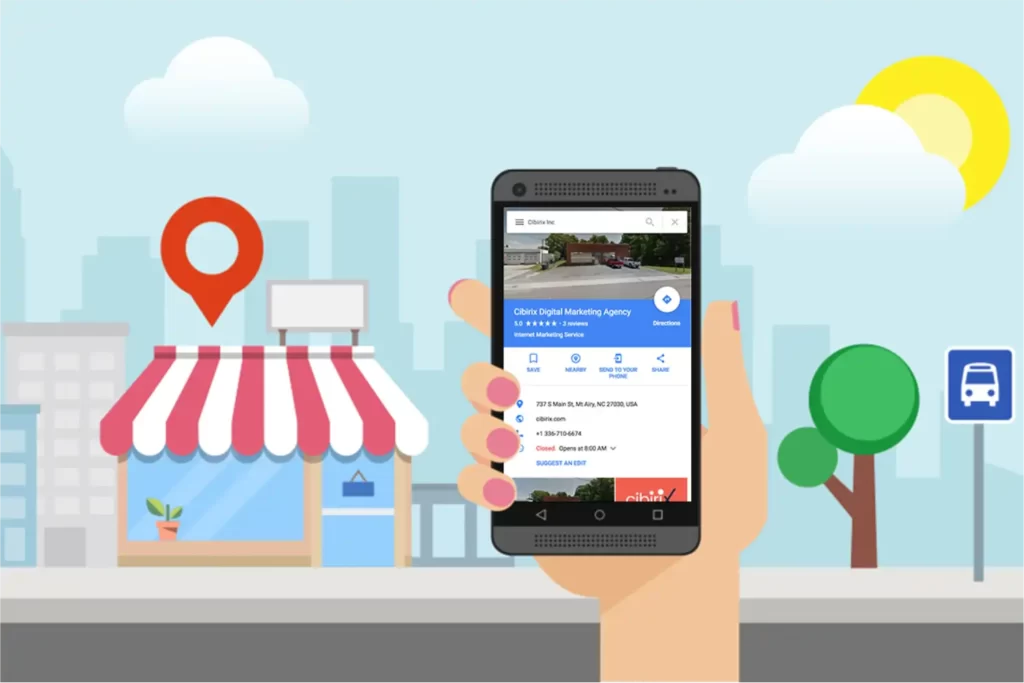 1. Increased Visibility
Google listing can significantly improve your business's online visibility. By having a Google My Business (GMB) listing, your business will appear in Google Maps, search engine results pages, and the local pack. This can help your business attract more potential customers and increase foot traffic to your physical store.
2. Improved Credibility
Having a Google listing can help establish your business's credibility. A GMB listing displays important business information such as address, phone number, and website, making it easier for potential customers to find and contact you. Additionally, a verified GMB listing can also help your business appear more trustworthy and legitimate.
3. Increased Engagement
Google listing allows businesses to engage with their customers and potential customers by providing important business information and updates. You can respond to customer reviews, post photos of your products or services, and share business updates such as promotions, new product launches, and more.
4. Valuable Insights
Google listing provides valuable insights and analytics to help you understand your business's online presence. With GMB insights, you can track how many people are viewing your listing, how they found it, and what actions they took after viewing your listing. This information can help you refine your marketing strategy and improve your online visibility.
In conclusion, having a Google listing is crucial for any business looking to establish a strong online presence. At Pixel Ideas, we can help you set up and optimize your Google listing to ensure maximum visibility and engagement. Contact us today to learn more about how we can help your business grow through effective digital marketing strategies.