Building a Strong Brand Identity: Why Consistency is Key
In today's competitive business world, building a strong brand identity is essential for any business looking to succeed. A brand identity is more than just a logo or a tagline; it's a collection of visual and verbal elements that work together to communicate your brand's values, personality, and unique selling proposition. At Pixel Ideas, a digital marketing agency in Lucknow, we understand the importance of overall brand consistency and how it can impact your business's success. Here's how we work on building a consistent brand identity for our clients.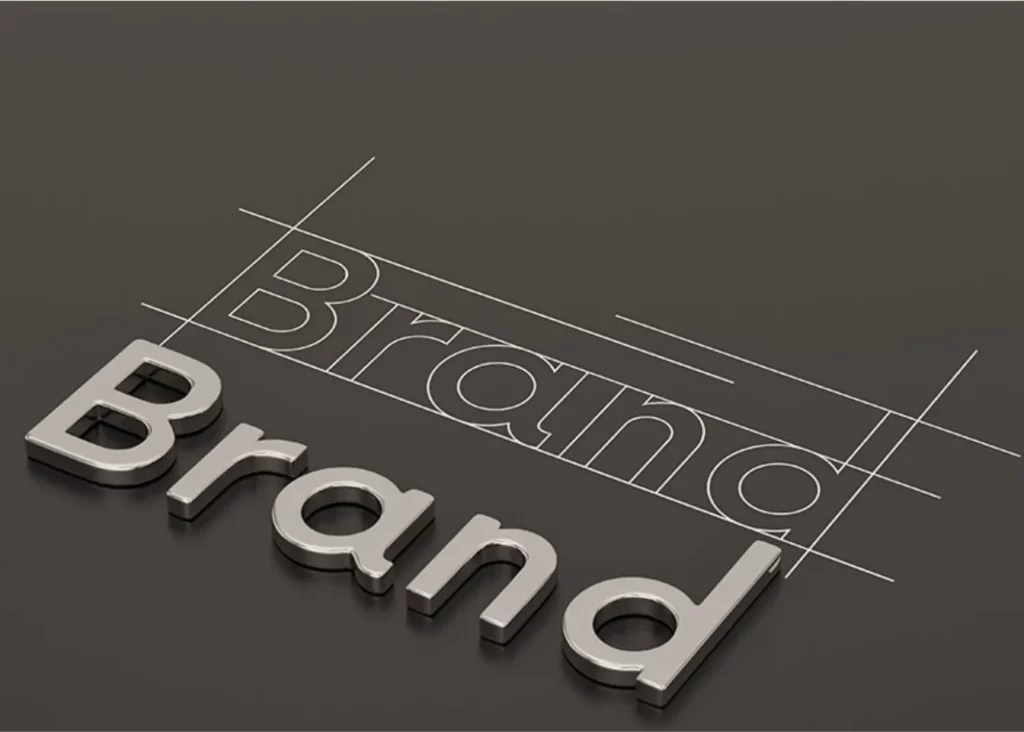 1. Conducting Brand Research
Before we begin working on any branding project, we conduct thorough research to understand our client's business, target audience, competition, and industry trends. This helps us develop a comprehensive understanding of the brand's identity, which is crucial for creating a consistent and effective brand strategy.
2. Creating Brand Guidelines
Once we've conducted the initial research, we create a set of brand guidelines that outline the brand's visual and verbal elements, including logo, color palette, typography, tone of voice, and messaging. These guidelines serve as a blueprint for all future brand-related activities, ensuring that all branding efforts are consistent and aligned with the brand's identity.
3. Designing Visual Assets
Visual assets such as logos, website design, social media graphics, and marketing collateral play a significant role in communicating a brand's identity. Our design team works closely with our clients to create visually appealing and consistent assets that reflect the brand's personality and values.
4. Developing Content Strategy
A brand's messaging and tone of voice are just as important as its visual elements. Our content team works closely with our clients to develop a content strategy that is consistent with the brand's identity and resonates with its target audience.
5. Monitoring and Measuring Brand Consistency
Finally, we continuously monitor and measure the brand's consistency across all channels and touchpoints. This helps us identify any inconsistencies and make necessary adjustments to ensure that the brand's identity remains consistent and effective.
In conclusion, overall brand consistency is crucial for building a strong brand identity that resonates with your target audience and drives business success. At Pixel Ideas, we specialize in developing consistent and effective brand strategies that help our clients stand out in their respective industries. Contact us today to learn more about how we can help your business achieve its branding goals.